What a Resounding Success!
Thank you to everyone who supported us this weekend.  We've had a brilliant weekend.  The venue is very, very special; the atmosphere was absolutely incredible.
We've enjoyed spoken word, music, a blend of the two and enjoyed some very well deserved brunches.
We'll be back next year – can't wait.
Thank you to all our performers.
Well done to all involved.
Thank you to Arts @ the Crypt.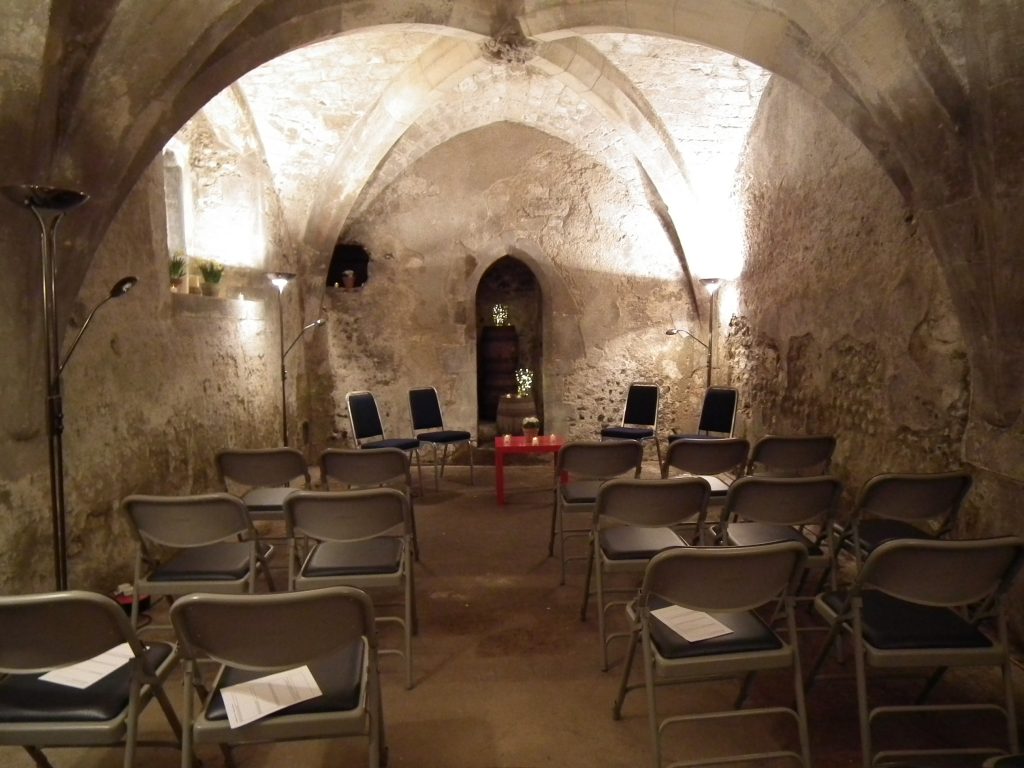 Contact LitFest for more information
Visit Arts@theCrypt for details of other events